More on Home Improvement Tips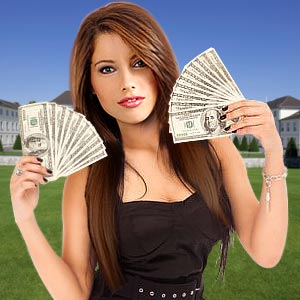 Home and Garden
- Tips and tricks to create your dream house ...
Wallpaper Mural
- Transform a plain, drab wall ...
Venetian Blinds
- Window dressing ...
Wrought Iron Furniture
- Place wrought iron candleholders in the living room ...
Coffee Table
- Essential part of living room comfort ...
Table Linen
- Formal and elegant or informal and fun ...
Beveled Mirror
- Create light in a myriad hues ...
Platform Beds
- Contemporary bed design ...
Rug Carpet
- Luxury, fashion and comfort ...
Home Furnishing Idea
- Play around with fabric, color and texture in your home ...
Home Improvement Tips
- Give your home a new look! ...
Drape Fabric
- Cool and airy or heavy and rich ...
Shower Curtain
- Shower in style ...
Window Curtain
- Drapes at the window ...
Kitchen Curtain
- Add charm and enhance kitchen ambience ...
Discount Home Furnishing Tips
- Furnish your home on a budget ...
Kitchen Remodeling Idea
- Kitchen remodeling to improve efficiency and aesthetics ...
Upholstery Fabric
- Solids or plains, textures or florals ...
Slipcover
- Clothing for furniture ...
Home Garden Design
- Find out various garden layout options ...
Lower Energy Bills
- How to use energy efficient appliances and designs to lower fuel bills ...
Home Office Furniture
- Work at home ...