TargetWoman presents painstakingly researched extensive information here in the form of thousands of condensed pages. We pride ourselves on the fact that we offer the widest and the most detailed information on subjects women care about.
---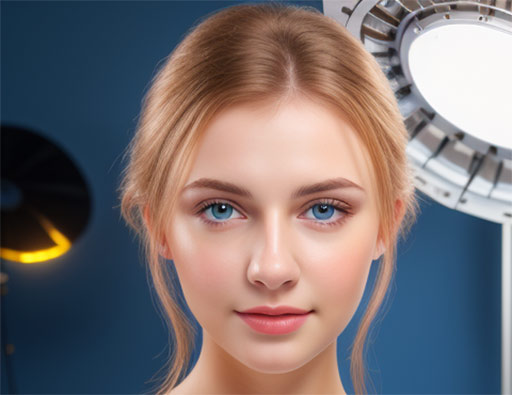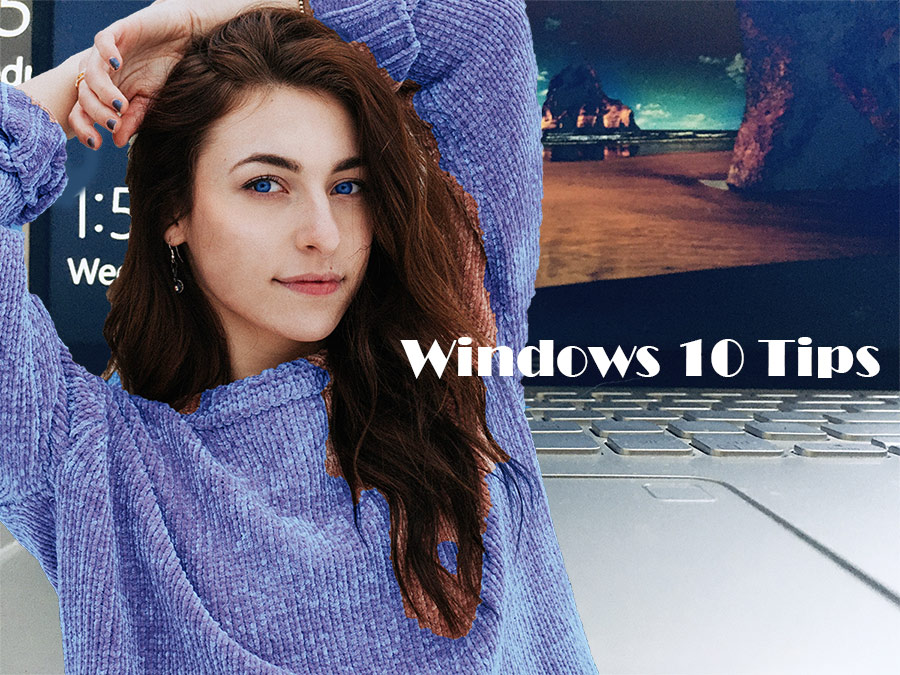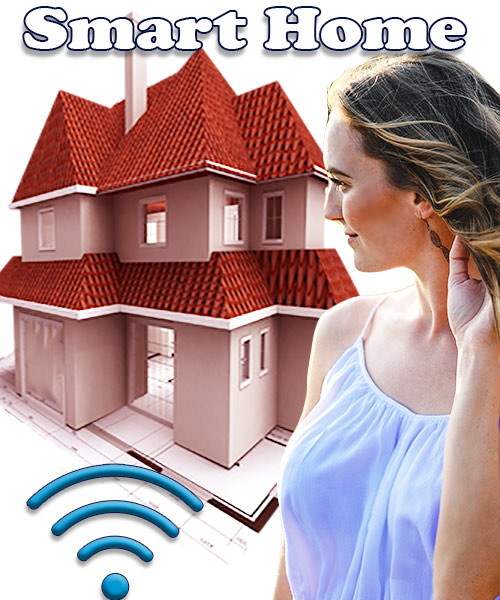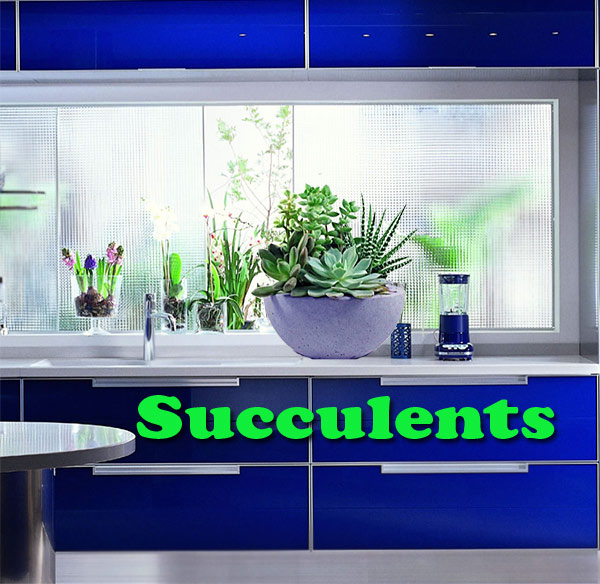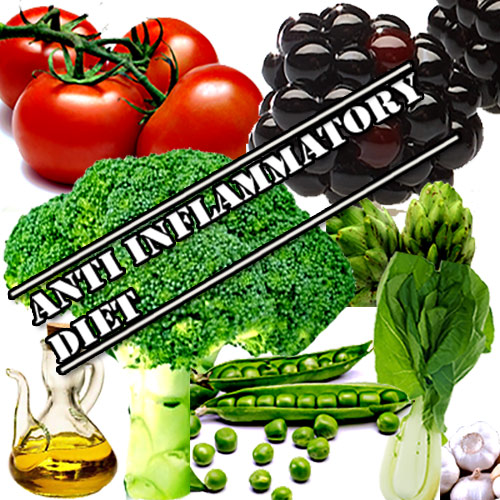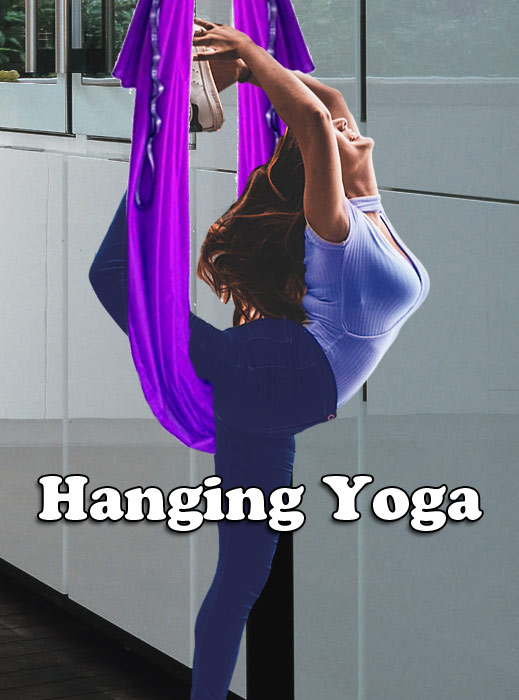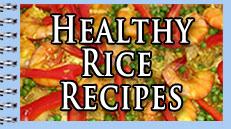 Healthy Rice Recipes - Free Ebook

Creating insightful Images
Artificial Intelligence Limitations
Home Automation Step-by-step
How to identify Bad bots
Popular Pages
All time favorites with most of our readers :
Natural Pain Killers
Natural Diuretic Food
Gall Bladder Diet
Breakthrough Bleeding
Sacred Heart Diet
Popular Margarita Recipes
Parenting


Age and stage milestones, Child Health
---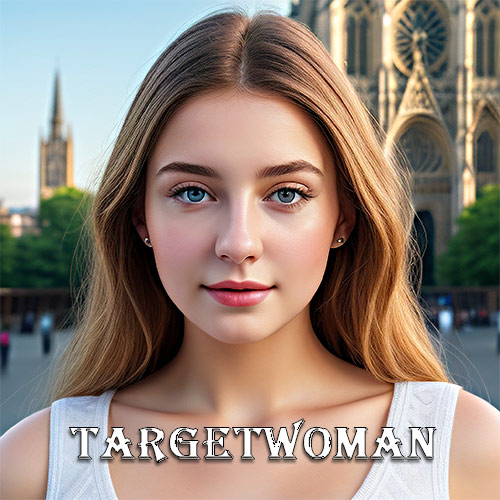 ---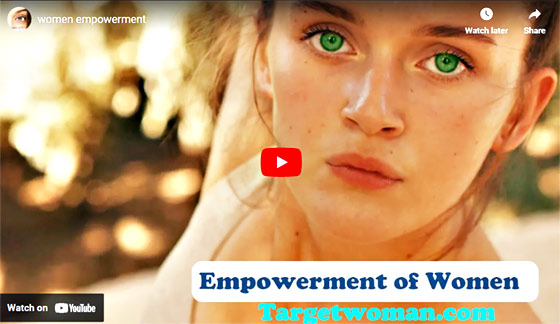 ---
TargetWoman Portal is a treasure trove of actionable information on a wide range of topics - from Women health, dieting, Career, home improvement, parenting and beauty. The hallmark of this publication is its consistency in style and language. We have over 10,000 pages published online under a wide range of topics - all meticulously researched, sifted and carefully subjected to a complex process of editing for quality content so that the end result is an immensely readable page of lasting value.