More on Regional Cuisines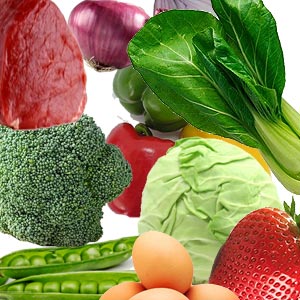 Foodie in You
- Informative pages on regional cuisines and gourmet meals ...
Chicken Breast Recipes
- Add variety to mealtimes ...
Easy Salad recipes
- Flavorful, colorful and nutritious ...
Chicken Salad Recipe
- Finds favor with all ...
Asian Food Recipes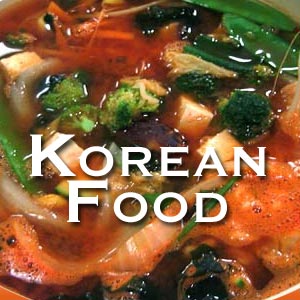 Filipino Cuisine
- Salty and tangy ...
Japanese Food Recipe
- Pungent sauces, delicate flavors ...
Chinese Food Recipe
- Different Chinese cooking styles, mouthwatering recipes and more ...
Chinese Sauce
- What are the tantalizing sauces that impart the unique flavor to Chinese food? ...
Beijing Duck
- Lacquered duck dipped in rich sauce ...
Dim Sum
- Bite-sized morsels ...
Malaysian Food
- Wafting aroma of Meat Satay on a bed of rice ...
Thai Food Recipe
- Pad Thai noodles, Tom Yam Gung..... Find out more on Thai cuisine ...
Teriyaki Sauce
- Fiery and pungent ...
American Food Recipes
Cajun Food Recipe
- Jambalaya, gumbo and more ...
Mexican Food Recipe
- Read up on spicy salsa and mexican herbs ...
European Food Recipes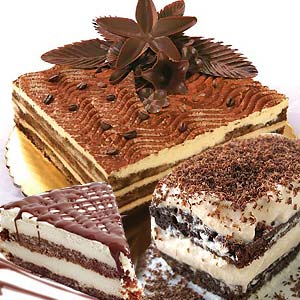 Tiramisu Cake
- Heavenly Italian dessert ...
German Food
- Sausages and smoked ham ...
French Cuisine
- Haute cuisine or cuisine nouvelle ...
Quiche Recipe
- Tasty anytime eats ...
Mediterranean Recipe
- Fresh, flavorful and healthy ...
Frittata Recipe
- Hearty open omelet ...
Greek Food
- Delicious Bakhlava, appetising Moussaka... there's more to Greek cuisine ...
Type of Pasta
- Pasta is an affordable and nutritious base ...
Pasta Salad Recipe
- Recipes for pasta salads, antipasto and Primavera Pasta ...
Tartar Sauce
- Rich and thick ...
Marinara Sauce
- Simmer and sauté ...
Jamaican Food
-Plenty of unprocessed and natural ingredients ...
Moroccan Food
- Rich intense tastes ...