Women Disorders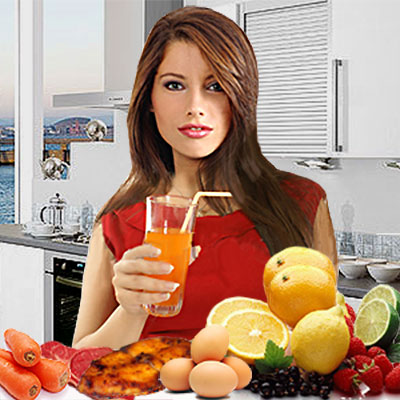 Endocrine Disorder
- Play a key role in overall wellbeing ...
Thyroid Disorder
- Located in the middle of the lower neck ...
Adrenal Fatigue Syndrome
- Shock absorbers ...
Generalized Anxiety Disorder
- Excessive worrying and brooding ...
Panic Disorder
- Repeated panic attacks ...
Borderline Personality Disorder Women
- Serious mental illness ...
Binge Eating Disorder
- Indicative of a deeper malaise ...
Dysthymic Disorder
- Difficult to identify ...
Chronic Fatigue Syndrome
- This syndrome can creep upon you without your realizing it ...
Lyme Disease
- Bitten by infected ticks ...
Diet and Kidney Disease
- Control sodium and water ...
Anorexia Nervosa
- Pursuing an unhealthy low body weight ...
Sarcoidosis Disease
- Body tissues inflammation ...
Other health topics in TargetWoman Women Health section:
General Women Health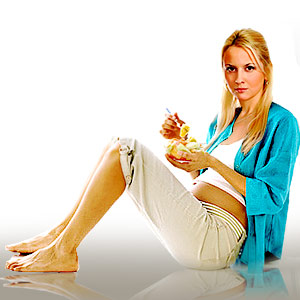 Women Health Tips
- Women Health - key to understanding your health ...
Cardiac Care
Women's Heart Attack Symptoms
- Identify heart problems...
Skin Diseases
Stress Hives
- Red itchy spots ...
Women Disorders
Endocrine Disorder
- Play a key role in overall wellbeing ...
Women's Reproductive Health
Testosterone Cream for Women
- Hormone replacement option ...
Pregnancy
Pregnancy
- Regulate your lifestyle to accommodate the needs of pregnancy ...
Head and Face
Sinus Infection
- Nearly 1 of every 7 Americans suffer from ....
Women and Bone Care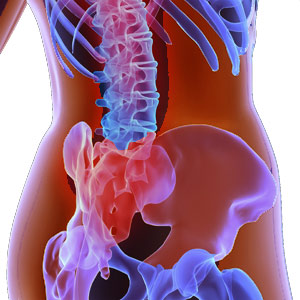 Slipped Disc
- Prevent injury, reduce pain ...
Menstrual Disorders
Enlarged Uterus
- Uterus larger than normal size ...
Female Urinary Problems
Bladder Problems in Women
- Treatable and curable ...
Gastrointestinal Disorders
Causes of Stomach Ulcers
- Burning feeling in the gut ...
Respiratory Disorders
Lung function Test
- How well do you breathe ...
Sleep Management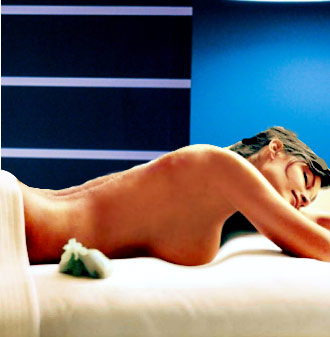 Insomnia and Weight Gain
- Sleep it off ...
Psychological Disorders in Women
Mood swings and women
- Not going crazy ...
Supplements for Women
Women's Vitamins
- Wellness needs...
Natural Remedies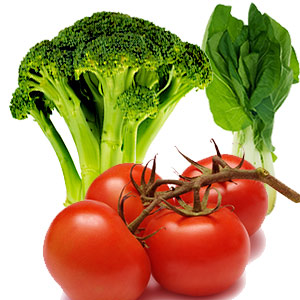 Natural Diuretic
- Flush out toxins ...
Alternative Therapy
Acupuncture Point
- Feel the pins and needles ...