Cardiac Care
Women's Heart Attack Symptoms
Women Heart Disease Statistics
Heart Disease Risk Calculator
Reverse Heart Disease
Ischemic Heart Disease
Framingham Heart Study Risk
Hypertension Primary Pulmonary
Low Blood Pressure High Pulse
Managing High Blood Pressure
Cholesterol Levels for Women
Endothelial Dysfunction
Other health topics in TargetWoman Women Health section:
General Women Health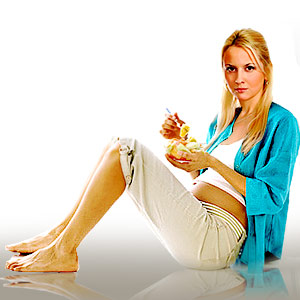 Women Health Tips
- Women Health - key to understanding your health ...
Cardiac Care
Women's Heart Attack Symptoms
- Identify heart problems...
Skin Diseases
Stress Hives
- Red itchy spots ...
Women Disorders
Endocrine Disorder
- Play a key role in overall wellbeing ...
Women's Reproductive Health
Testosterone Cream for Women
- Hormone replacement option ...
Pregnancy
Pregnancy
- Regulate your lifestyle to accommodate the needs of pregnancy ...
Head and Face
Sinus Infection
- Nearly 1 of every 7 Americans suffer from ....
Women and Bone Care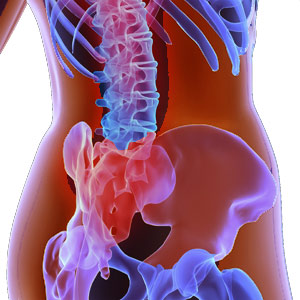 Slipped Disc
- Prevent injury, reduce pain ...
Menstrual Disorders
Enlarged Uterus
- Uterus larger than normal size ...
Female Urinary Problems
Bladder Problems in Women
- Treatable and curable ...
Gastrointestinal Disorders
Causes of Stomach Ulcers
- Burning feeling in the gut ...
Respiratory Disorders
Lung function Test
- How well do you breathe ...
Sleep Management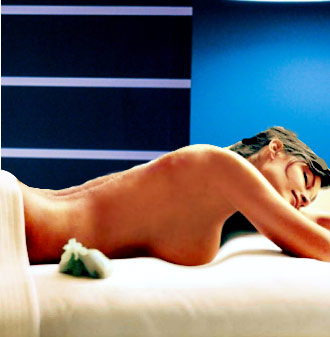 Insomnia and Weight Gain
- Sleep it off ...
Psychological Disorders in Women
Mood swings and women
- Not going crazy ...
Supplements for Women
Women's Vitamins
- Wellness needs...
Natural Remedies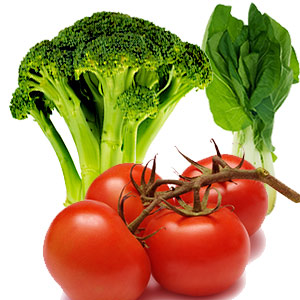 Natural Diuretic
- Flush out toxins ...
Alternative Therapy
Acupuncture Point
- Feel the pins and needles ...