More on Recreation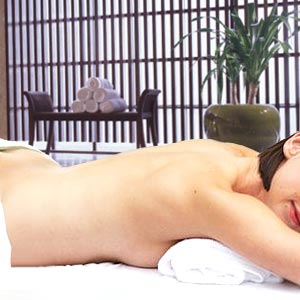 Recreation Ideas
- Look up interesting ideas for leisure activities and hobbies ...
Needle Crafts
- Weave magic with your fingers ...
Hobbies - Recreation
- Cooking, gardening, collecting, photography...the list is endless ...
Chinese Painting
- Deft brushstrokes of ink ...
Travel Accessory
- Pack your bags and get set to go ...
Travel Packing Tip
- Pack 'em right ...
Basic Survival Skills
- Awaken basic defense skills ...
Outdoor Survival Skills
- Survival of the fittest ...
Survival Kits
- Equipped to survive ...
Travel Recreation
- Pack up and get set to explore the World ...
Scuba Diving Vacation
- Dive into a fascinating underwater world ...
Stained Glass Art
- How you can turn this hobby into a lucrative venture ...
Candle Making Tip
- Find out how to make decorative and scented candles ...
Staycation Ideas
- Summer on a budget ...