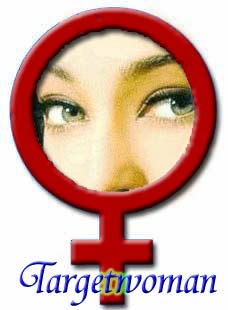 Women don many roles - mother, wife, daughter, colleague and friend. Some women take up careers while some choose to be homemakers. There are many facets to a woman's personality. As a mother, she is nurturer and protector. She plays a pivotal role in shaping the child's early growth and development. Women in the workplace have become a force to reckon with - by making a mark for themselves in varied spheres.

We have been celebrating womanhood in its various facets by providing information rich articles on topics of interest - on issues that women hold close to their heart. Be it beauty and health or parenting and careers, our portal has taken pains to seive out information, facts and figures for the discerning reader. Delve into our various categories to find something of interest to You.
Women Health - Key to understanding Women's Health Issues ...
Women's Fitness - Yoga, Exercises and Tips for better fitness ...
Household Money Management - It is all money, Honey ...
Home Improvement Tips - Tips and Traps in Home decoration,furnishing, FengShui ...
Career Women - Modeling Career, Nursing or working from Home ...